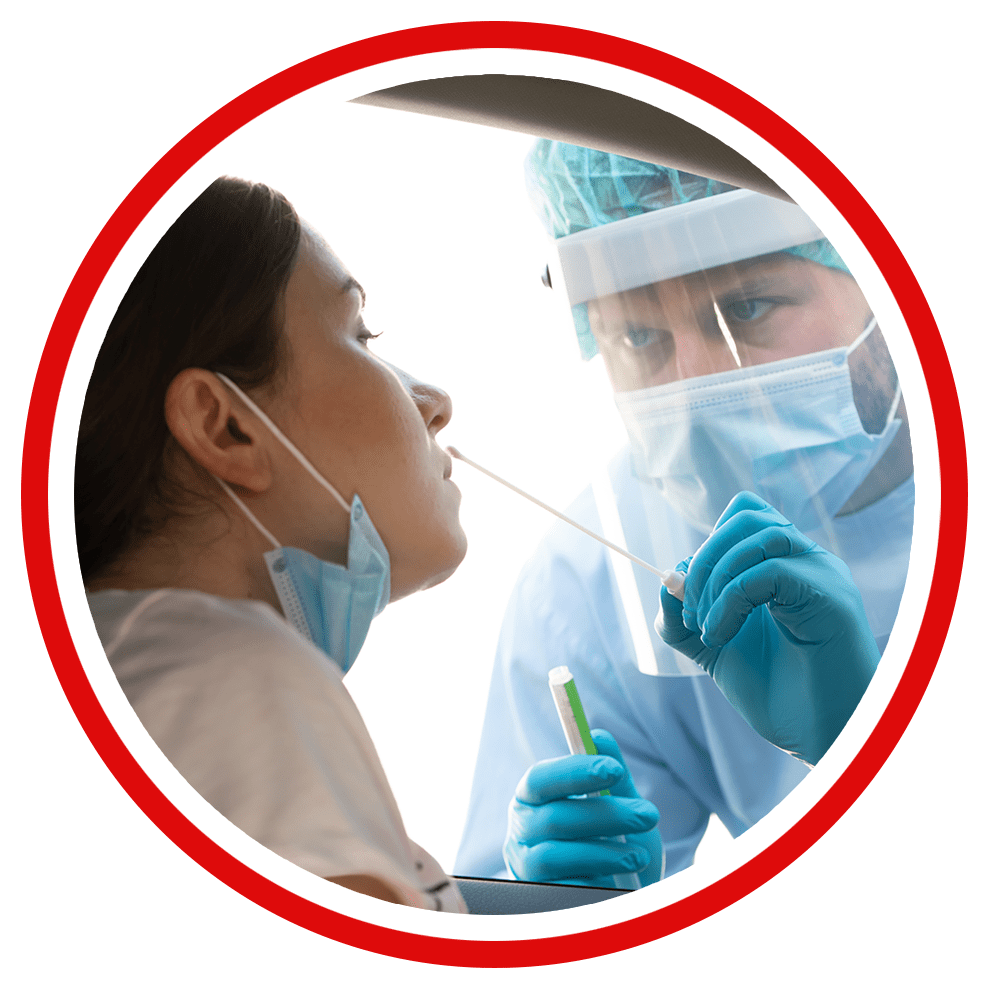 YesNoCovidTest.com
YesNoCovidTestTest offers FDA authorized COVID-19 viral and antigen testing to keep you safe. Whether you need a Rapid test for your workplace, or need a PCR test with travel certificate to meet airline requirements, we've got you covered.
Our Mission
It is in tough times, we must take part in making a difference for the global defense to humanity. Our fight is to assure everyone has the right to be tested and provide peace of mind. We are here for the health and safety of our global challenge against COVID.
Get Tested Today
Find a convenient COVID-19 or antibody testing site near you.
COVID-19 Testing
YesNoCovidTest is offering drive-up SARS-CoV-2 (COVID-19) testing to cover viral detection by COVID-19 RNA testing and antibody tests for Ieg and IgM. Effectively covering the full spectrum of COVID-19 infectious disease progression is crucial in identifying affected individuals at different stages of a possible exposure. Have questions, you can contact us or view our FAQ page for more information.
COVID-19 Testing
Taking our test will confirm if you are currently infected by COVID-19 or if you have gig antibodies.
Accuracy
With a 98% accuracy rate, you can have confidence that you have actually tested negative.
Quick Results
Results certificate with official lab results is provided after 15 minutes for Rapid antigen and antibodies tests. PCR Test result times may vary.
Certified Results
Results are sent through a HIPAA compliant software to a CLIA certified lab with a certificate of negative status.